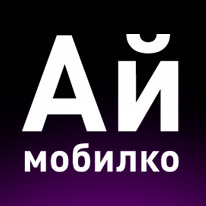 Subscribe to e-books store Aymobilko.ru legal content - is an opportunity for only 499 (and here you can buy it for 430 rubles) per month to download a book a day. imobilco.ru offers books for about 17 rubles (499 rubles / 30 days), the purchase of goods are reducing the cost of each item to 14.3 rubles. The normal cost of books varies from 30 to 300 rubles.


Library iMobilco currently has tens of thousands of works of Russian and foreign authors. The complete list can be found in the relevant section on the site iMobilco. Available formats: FB2, EPUB, TXT, PDF, PDF A6.


When buying you get a unique key code that will need to be copied into the corresponding field activate your subscription online service. Books by subscription can be downloaded immediately after the activation code.
No feedback yet