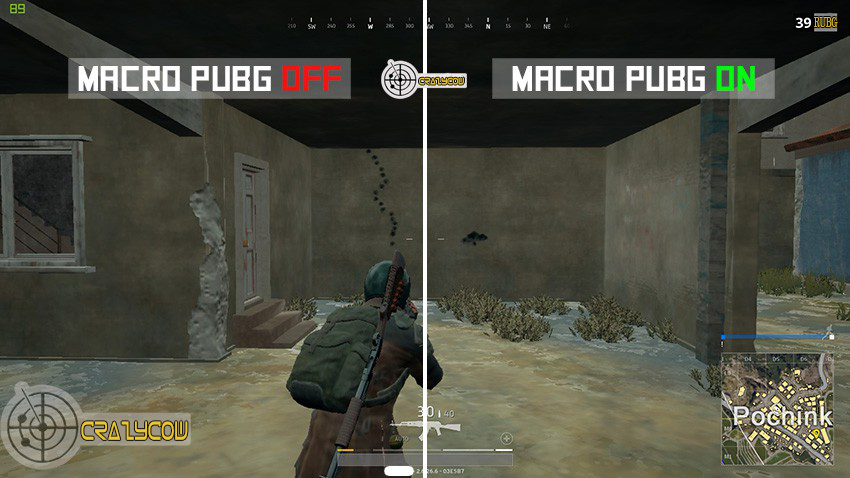 Ultra new universal macro on all weapons (1 n macro = all weapons PUBG). By purchasing this macro, you will forget about other macros!

This macro (1 file = all weapons, sights, any body kits)

The package includes:
The best "NEW" solution for playing in Pubg!
Macros for all Pubg automata, sights and body kit. You install one file - the macro and you have reduced the spread to a minimum on any of the weapons in the game:
AKM, M416, SCAR-L, UMP, AUG, GROZA, DP 28, TOMSON, UZI and other weapons!
The macro works with all body kits and with sights from x1 to x3.
23.01.2019 20:21:34
thank you very nice macro I strongly recommend to everyone